Rescue - Recover - Restore
the lives of our homeless, hungry and hurting neighbors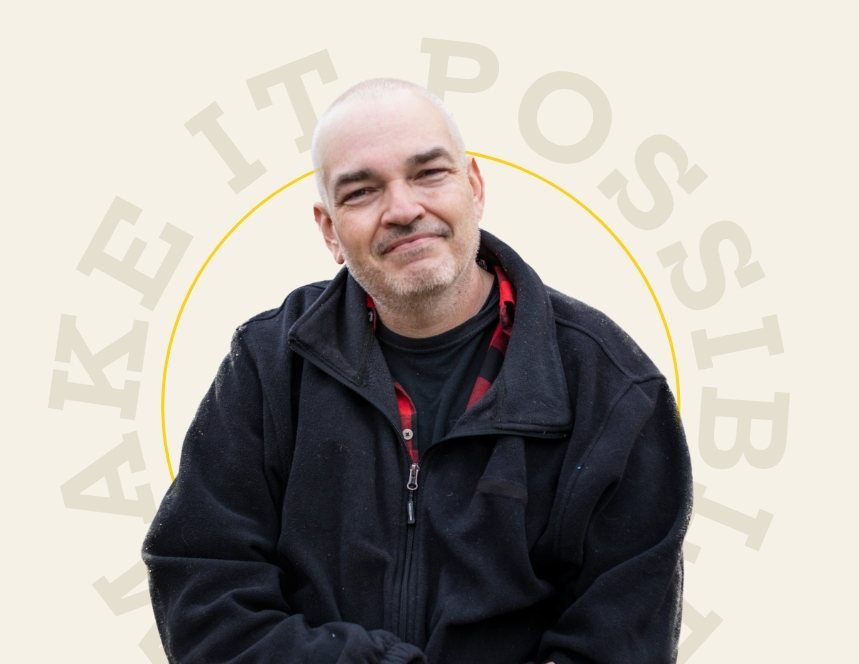 Since 1964
Rockford Rescue Mission shares hope and help in Jesus' name to move people from homelessness and despair toward
personal and spiritual wholeness.
For people seeking new life, change starts here.
At Rockford Rescue Mission, people in need find immediate care and faith-based guidance that brings hope and healing to their lives.
If you need education or employment assistance…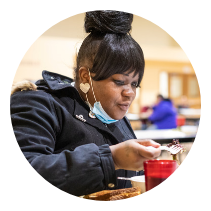 YOUR

Gift Makes a Difference

2022-23 Fiscal Year Statistics (October 2022 – September 2023)
This past year, your gifts blessed the lives of those we serve in extraordinary ways! You are helping us meet big needs in the Rock River Valley.
1 in 4 individuals in Rockford struggle with hunger & food insecurity.
Over 20% of individuals in Rockford live below the poverty line.
*Statistics from 2021 Census Bureau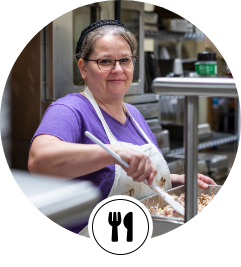 (an average of 420 daily)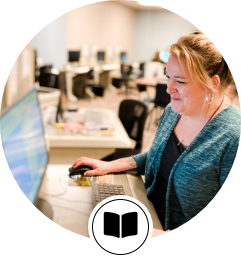 Job Training & Education Assistance Participants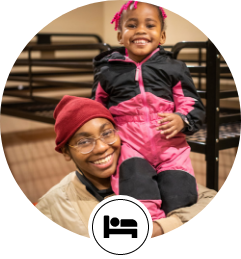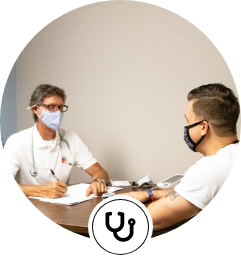 Medical, Chiropractic and Dental Appointments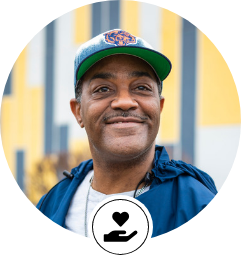 Men and Women Life Recovery Program Residents
"The Lord showed me a different way to live."
"I thought my story was always going to be about a rough childhood, a prison term, broken relationships and heavy drinking," Naomi says. "But when I came to Rockford Rescue Mission, I couldn't deny that God brought me here for a reason…"