Spend a Dollar. Change a Life.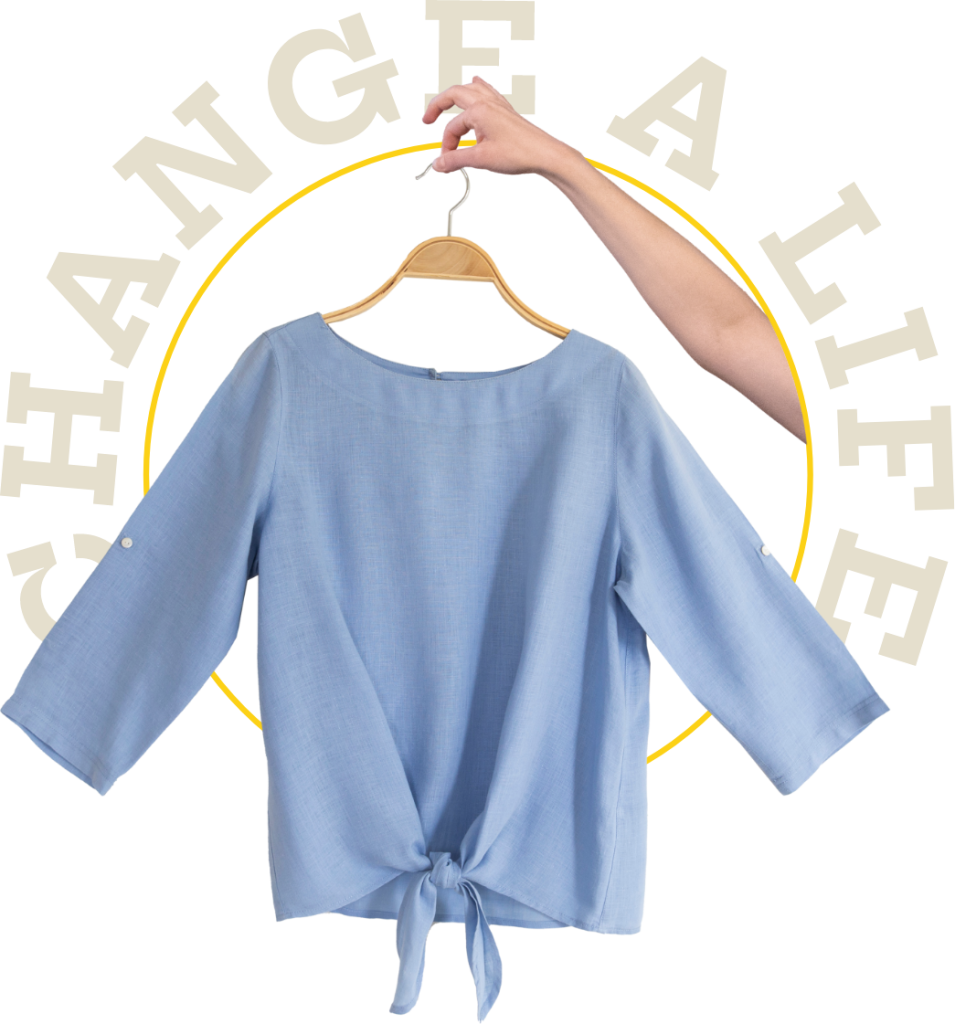 Find What You're Looking for at Thrift Store!
Thrift Store provides a low-cost shopping option for the community, and also helps meet the needs of our guests and residents at Rockford Rescue Mission.
Thrift Store is an ultra-clean, friendly place to shop. You never know what you'll find!
Find These Gently Used Items at Thrift Store!
Thrift Store Hours:
9 a.m. to 5 p.m. Monday through Saturday Closed Sunday
Thrift Store Accepts Donations:
9 a.m. to 4:30 p.m. on Tuesdays, Thursdays and Saturdays. Details below.
All Thrift Store Proceeds Directly Benefit the Mission
As a result of the nearly 20,000 cars that pass through our donation drive-thru annually, we're able to fully stock our store as well as send excess clothing to those in need around the world.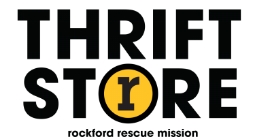 Thrift Store is Located at:
2710 20th Street • Rockford, Illinois
(Just South of Harrison Avenue & 20th St.)
815-316-0607
Store Hours:
Monday – Saturday 9 a.m. to 5 p.m.
Closed Sundays
Donation Hours:
Tues, Thurs and Sat 

9 a.m. to 4:30 p.m. 
Pickup for large items:
Call us to arrange — 815-316-0607
Volunteer
at

Thrift Store
Calling All Caring Hearts!
We provide wonderful opportunities for individuals and groups to volunteer at Thrift Store any time of the year. Our volunteers sort and process donations, work with merchandising and help customers. It's a rewarding and fun way to serve!
Frequently Asked Questions
Rockford Rescue Mission Thrift Store