Follow us on social media
Become a Monthly Hope Giver Today!
Your heart breaks for people in the Rock River Valley who are struggling with homelessness and hunger. You want to give them nourishing meals and safe refuge from the streets. But, more than that, you want them to have the ongoing support they need to rebuild their lives in a caring environment, surrounded by God's loving embrace.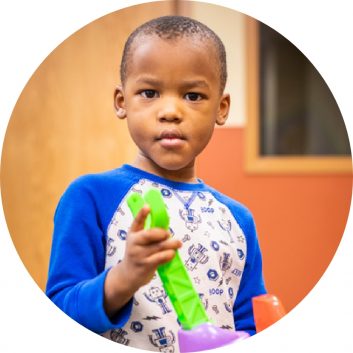 Our Hope Givers make it possible for men and women with children to get the continuing care that they need with your regular, monthly support.
Set up your monthly commitment – in the amount of your choosing – to join our Hope Partners and provide the loving guidance our hurting neighbors need to transform their lives. Your monthly support changes lives every day! Become a monthly giving partner now.