Welcome to Rockford Rescue Mission
A Message from our CEO Sherry Pitney
Hello and welcome to Rockford Rescue Mission!
In 2023, the Mission celebrates 59 years of serving people who are hurting. Homelessness, addiction, poverty and abuse remain significant pain points in Rockford and our surrounding communities. We believe in care and recovery for the whole person—physically, mentally and spiritually. Most importantly, we believe no one is beyond the love, care and hope of Jesus Christ. Every person bears the image of God and is worthy of compassion and true help.
If you are hurting, please know that you are not alone. I think back to a season in my own life when everything was falling apart. It was a scary, awful time. Yet, today I can see Jesus in it all—sitting with me in my struggles, in my pain, in my fear. At Rockford Rescue Mission, many of our staff and volunteers have experienced the kind of life transformation we now work and pray for in others. We are driven by the hope of that transformation, for now and for eternity.
Your prayer, financial and volunteer support make this work possible. Our Mission residents and guests feel blessed and encouraged, knowing they have neighbors, churches and businesses standing beside them and supporting their recovery. If you haven't already, please consider partnering with us. Your impact will last for eternity.
Gratefully,

Sherry Pitney, CEO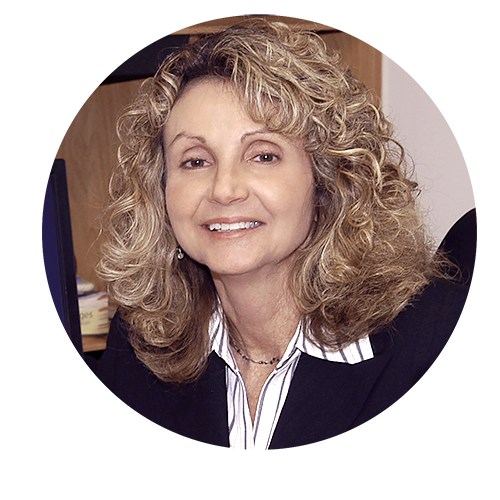 Sherry Pitney
Chief Executive Officer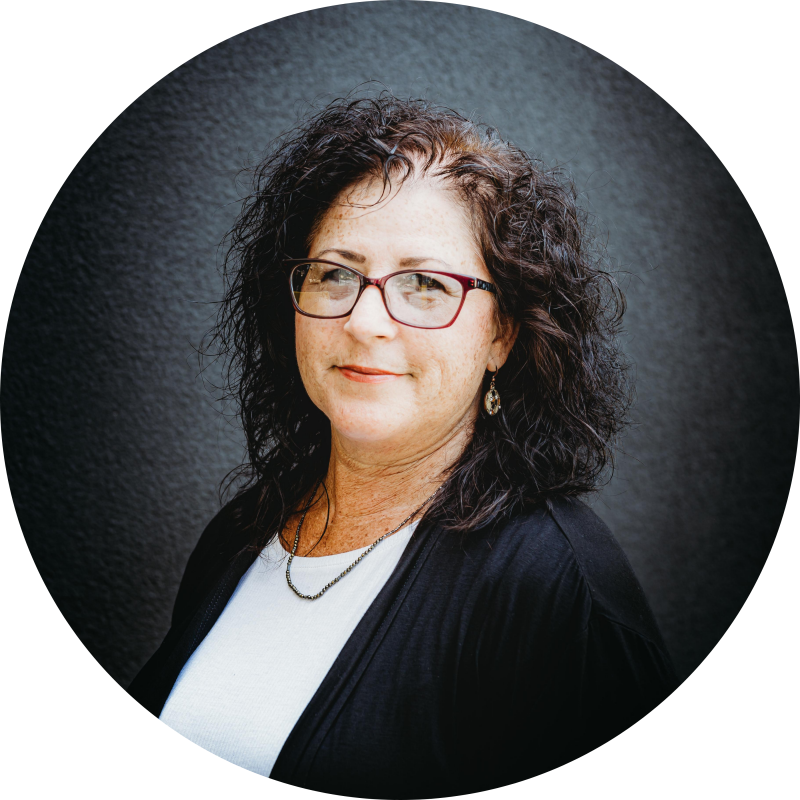 Chris Fosler
Chief Operations Officer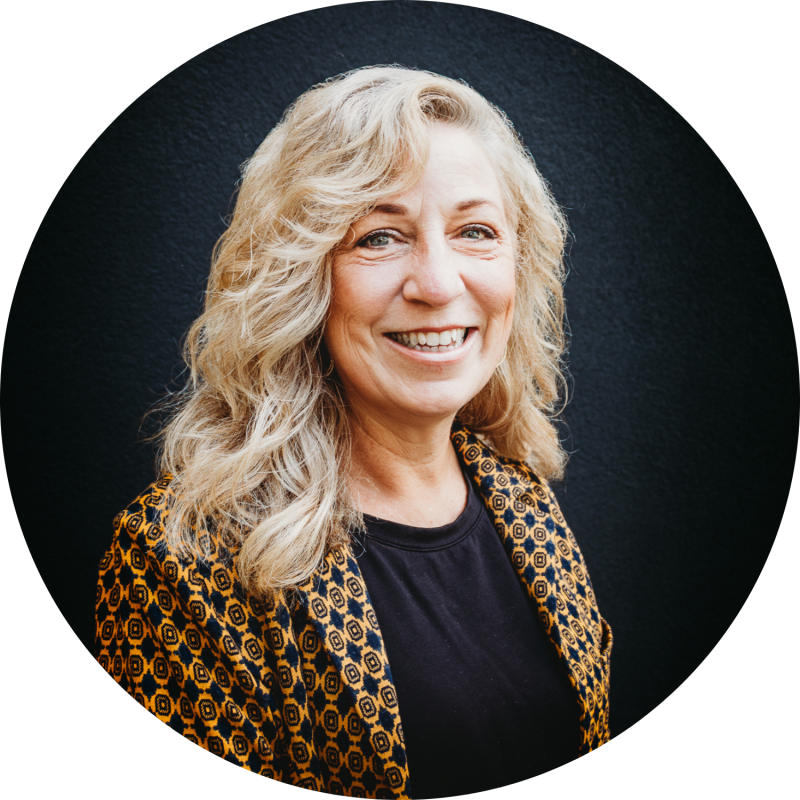 Shannon Sohl
Chief Administrative Officer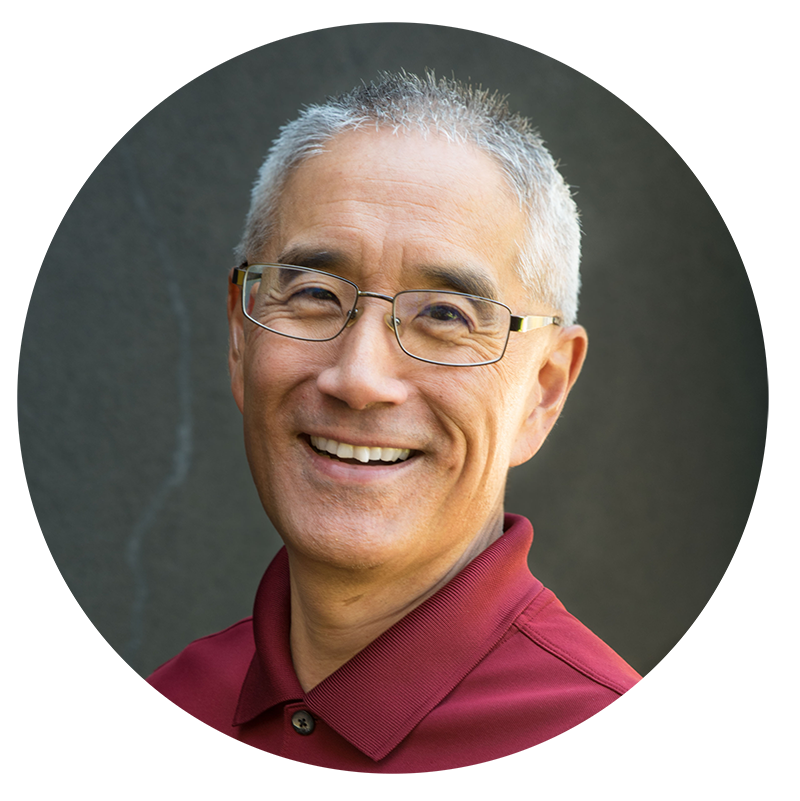 Ted Tomita
Chief Development Officer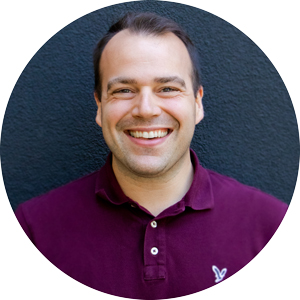 Josh Zimmerman
Chief Program Officer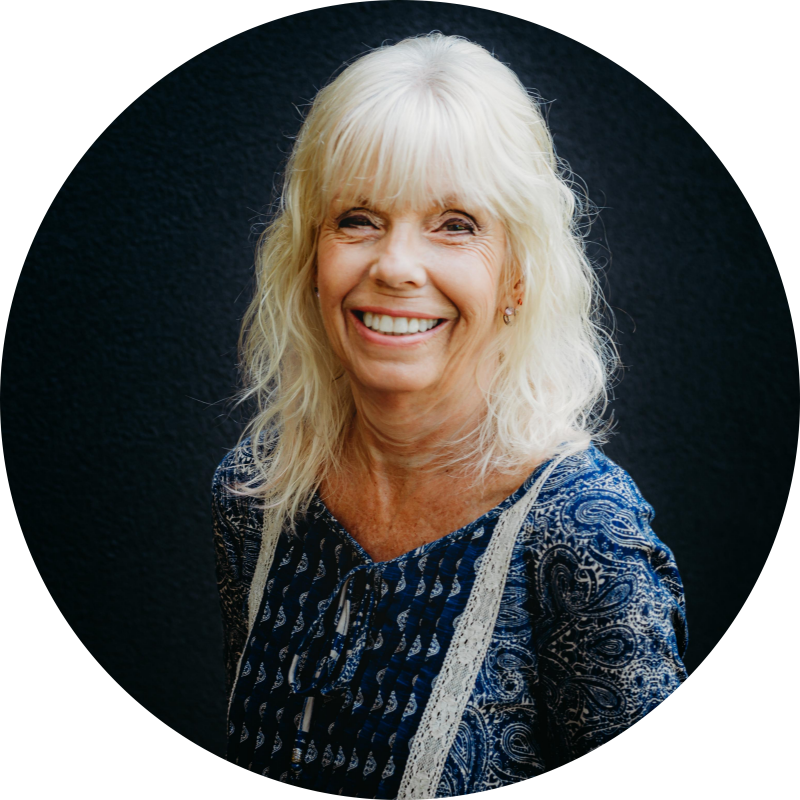 Jan Danaher
Finance Director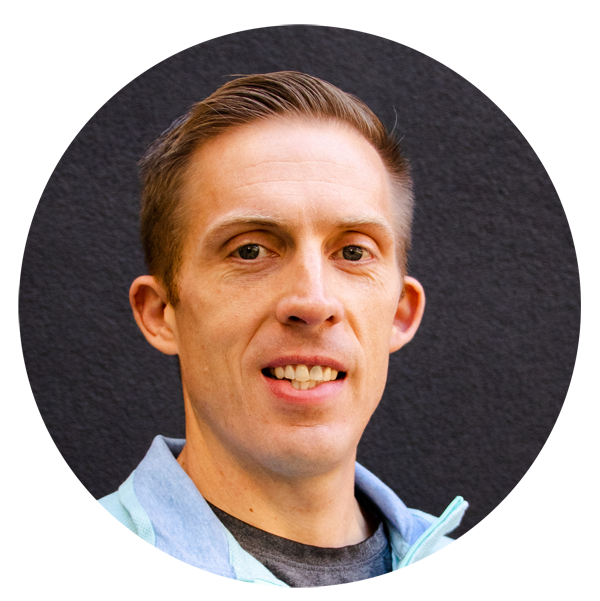 Eric Dykstra
Homeless / Recovery Services Director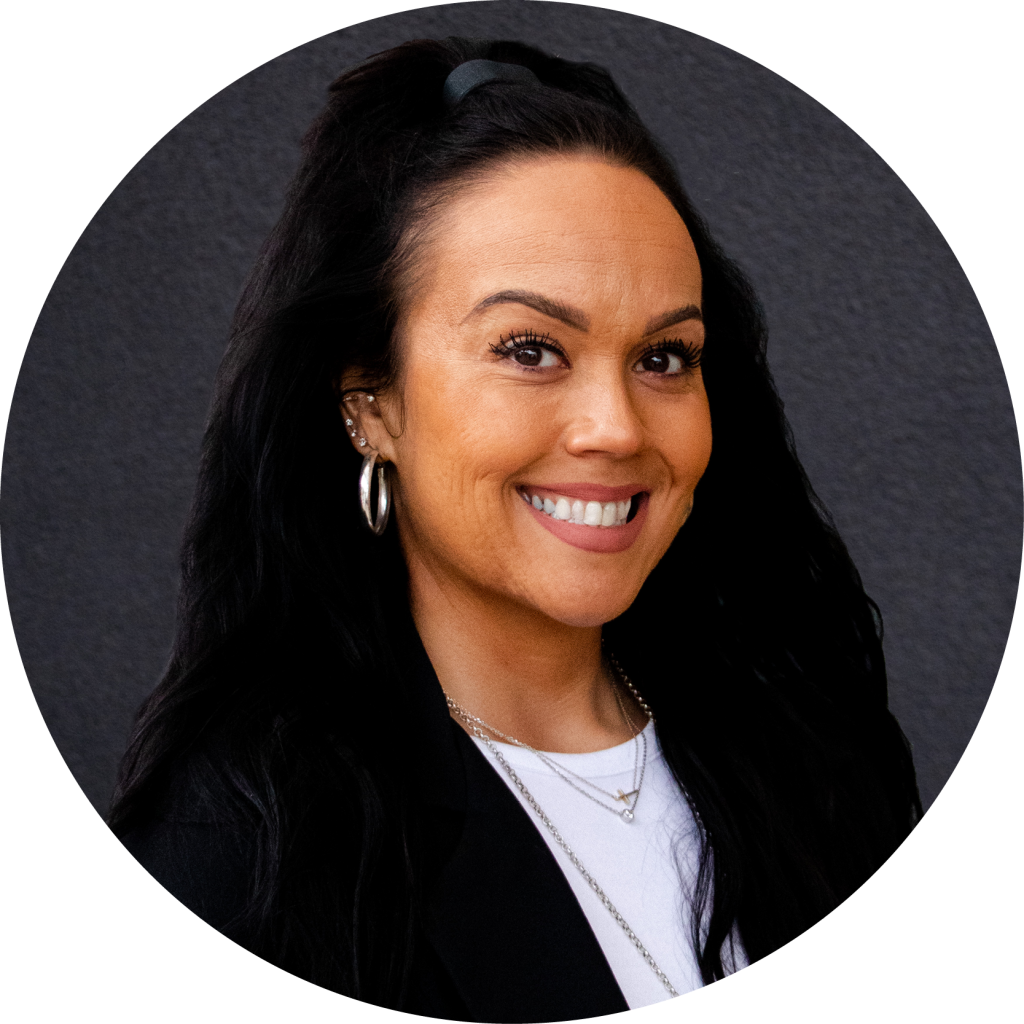 Radeance Grover
Retail Director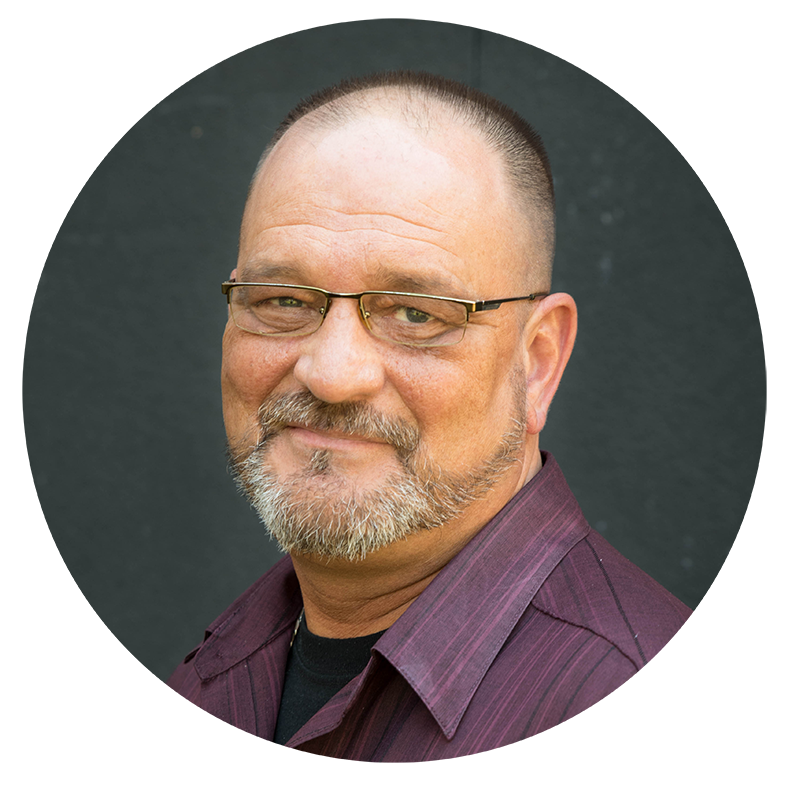 Mike Hedrick
Outreach Services Director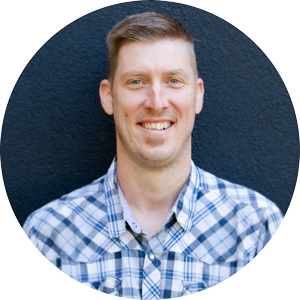 Peter Hilden
Facilities Director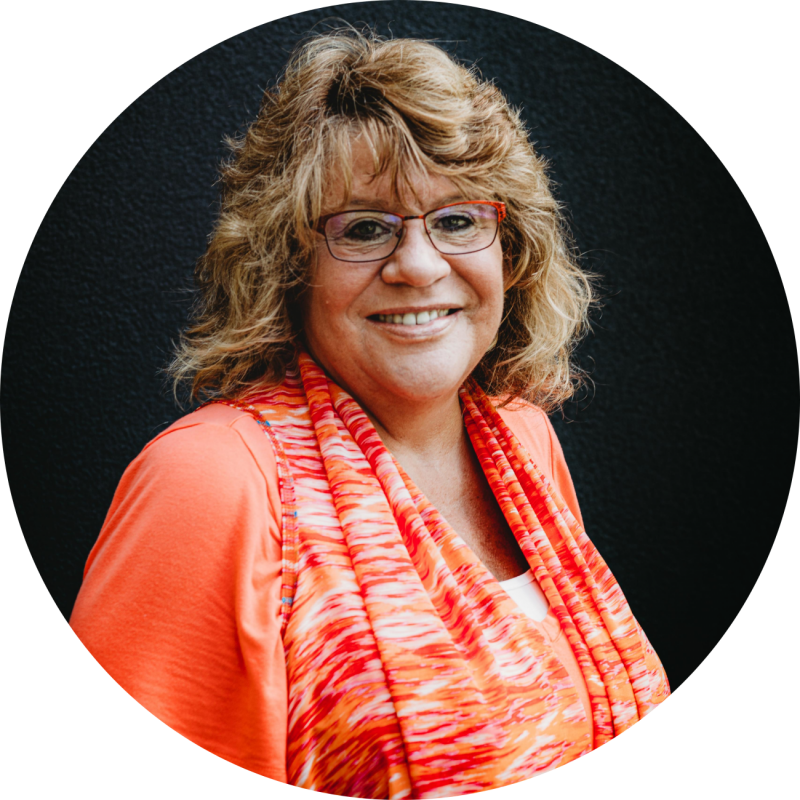 Teresa Reeverts
Program Support Services Director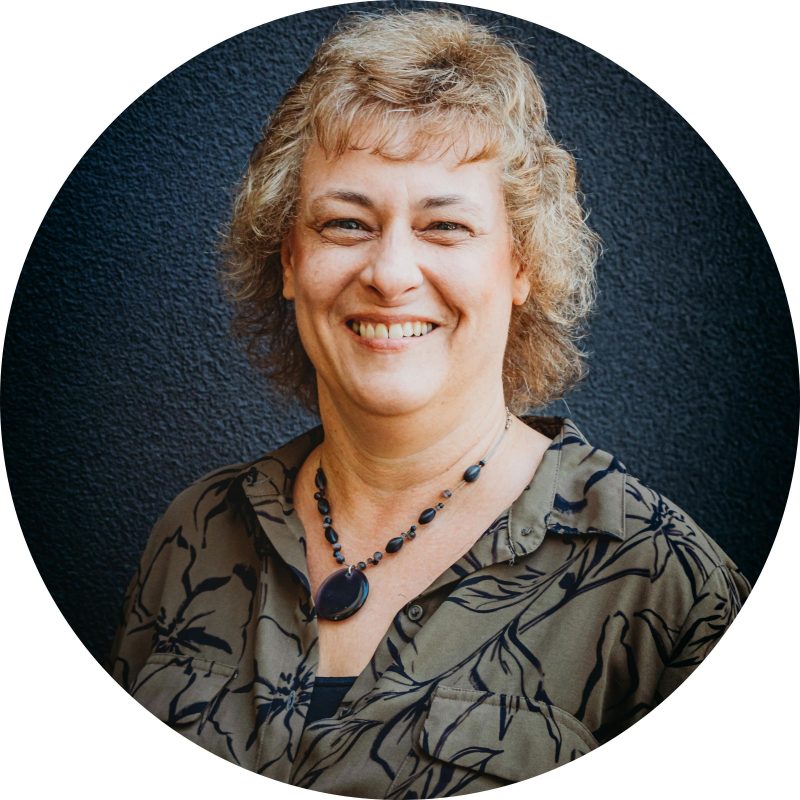 Pam Tomita
Aftercare / Alumni Services Director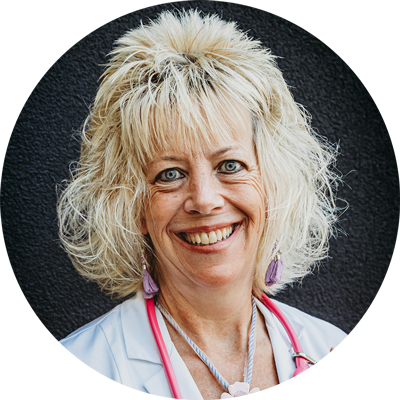 Jennifer Jacobs
Hope Clinic Supervisor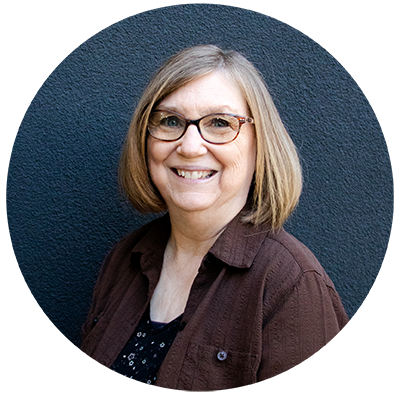 Charmel Jacobs
Volunteer Supervisor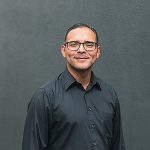 Abner Arevalo
Recovery Services Supervisor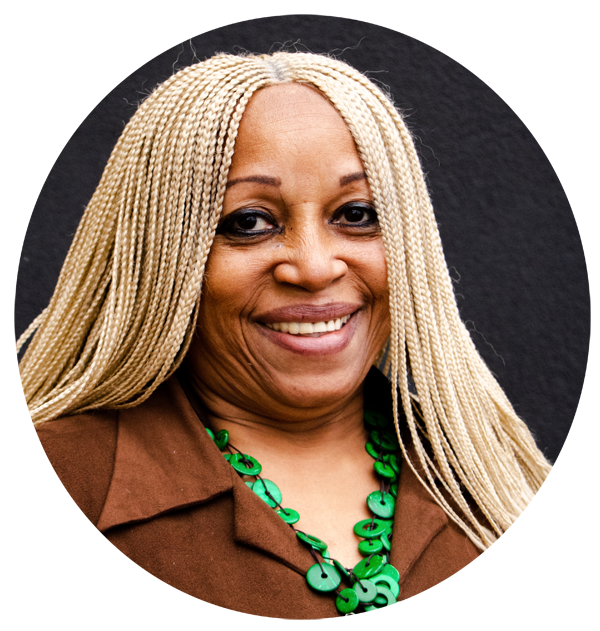 Leona Tennin
Homeless Services Supervisor
Ann Dittmar | Chair
Retired: Attorney
David Davitt | Vice Chair
Attorney: Davitt Law Office, PLLC
Doug Warren | Treasurer
Trust Officer: Midland States Bank
Char Remer | Secretary
Retired: School Administrator
Rev. Robert David Aldridge
Retired: Presbyterian Pastor
Ronald Billy, Jr.
Architect: 1919 Architects
Tim Clauson
Playground Director: Kids Around the World
Warren Slabaugh
President: Heartwood Creations
Noel Sterett
Attorney: Dalton & Tomich
Stan Valiulis
President: Sub-Source
Rev. Robert David Aldridge
Retired Presbyterian Pastor
Rev. Peder Carlson
Retired Presbyterian Pastor
Rev. Gordon E. Hanstad
Retired Baptist General Conference Pastor
Rev. Mark Hunter
Interim Pastor: Total Faith Community Church
Pastor Lee McClanathan
Retired Pastor
Richard Todd
CEO, Todd Transit
Your generous gifts touch and change lives. Just $2.05 feeds one hungry person in the Rock River Valley.