Welcome to Rockford Rescue Mission
A Message from our CEO Sherry Pitney
Hello and welcome to Rockford Rescue Mission!

In 2022, we marked 58 years of serving the homeless and hurting. Sadly, homelessness and addiction remain significant challenges in our region. Meanwhile, we are continually challenged not only to persevere, but also to prayerfully innovate as we continue to serve our community.

While Rockford Rescue Mission has changed significantly since 1964, our mission never changes: We share hope and help in Jesus' name to move people from homelessness and despair toward personal and spiritual wholeness.
Our Crisis Centers provide food and shelter to over one hundred men, women and children each day.

Our Life Recovery Programs offer long-term, Christ-centered help and hope for men and women struggling with addiction, domestic violence and other desperate circumstances.
We believe in "whole person" care — always with Christ at the center. To that end, we offer an amazing range of services that people usually don't equate with a rescue mission. These include:
Works! Center: Tutoring, training and testing for academic assessment or the workplace.
Hope Clinic: Free medical, nursing, chiropractic and dental care.
Performing Arts Center: Offers exploration of music and the arts as wonderful creative outlets.
Thrift Store: Provides the community with high-quality donated goods, while generating 10% of the Mission's annual funding.

Your prayer, financial and volunteer support make all of this possible. Our Mission residents and guests feel blessed and encouraged, knowing they have neighbors, churches and businesses standing beside them and supporting their recovery. If you haven't already, please consider partnering with us. Your impact will last for eternity.

Gratefully,

Sherry Pitney, CEO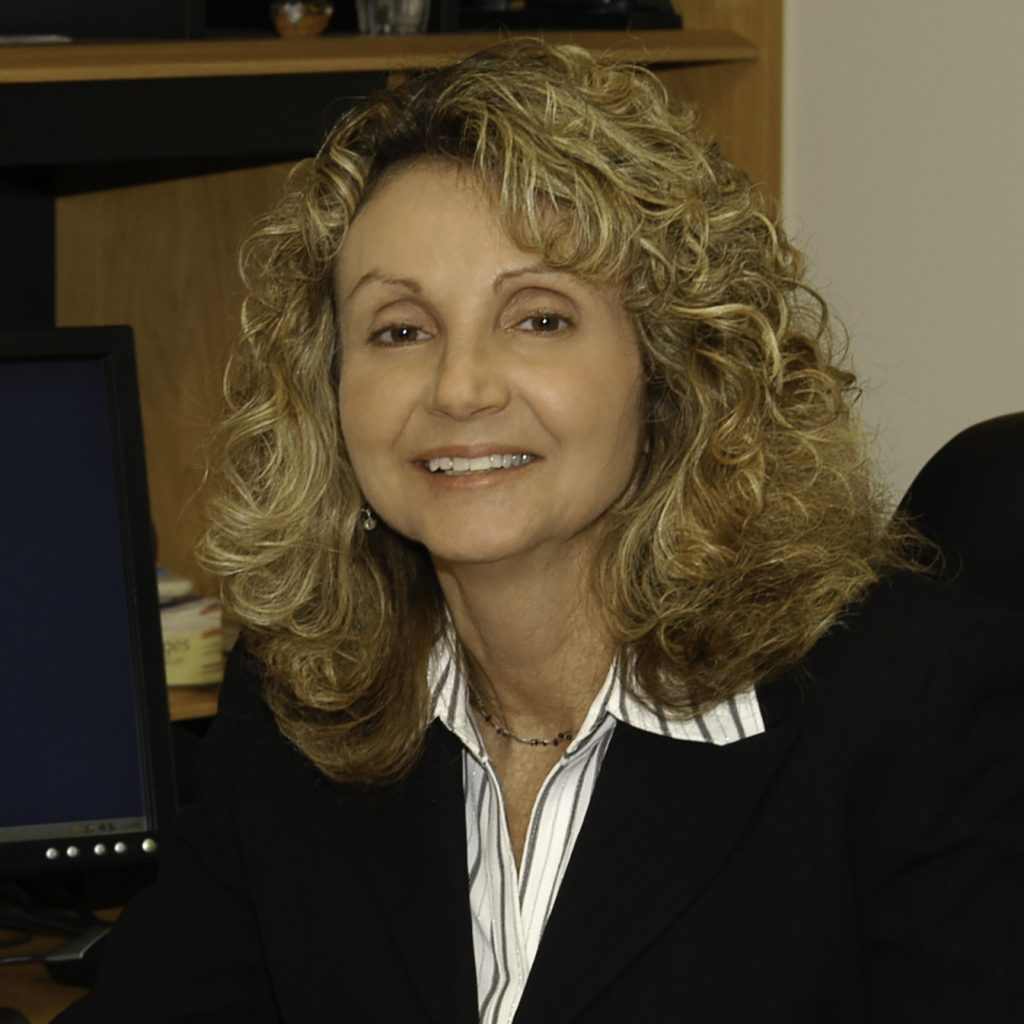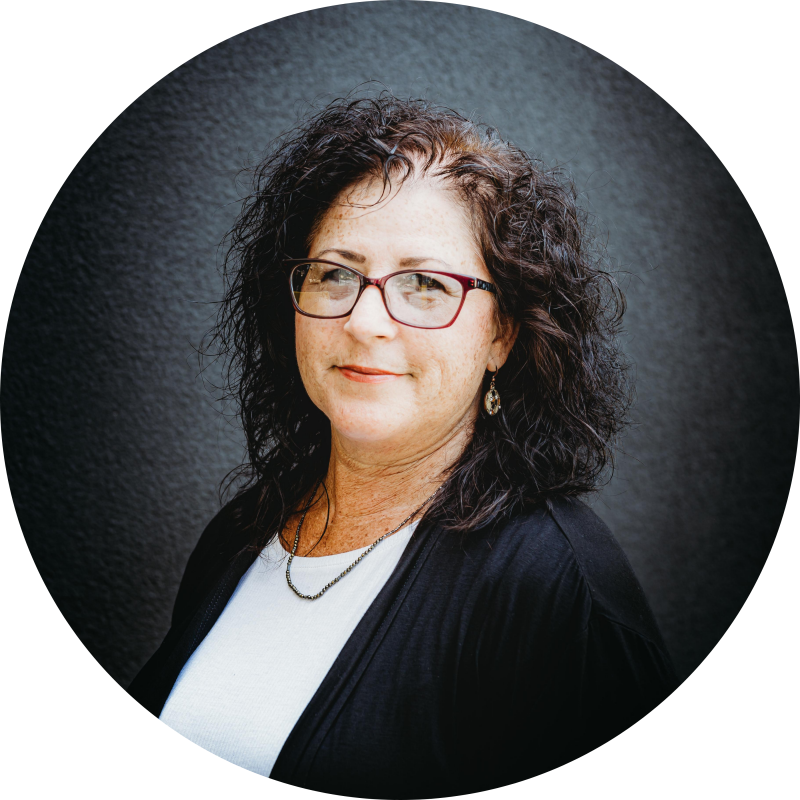 Chris Fosler
Chief Operations Officer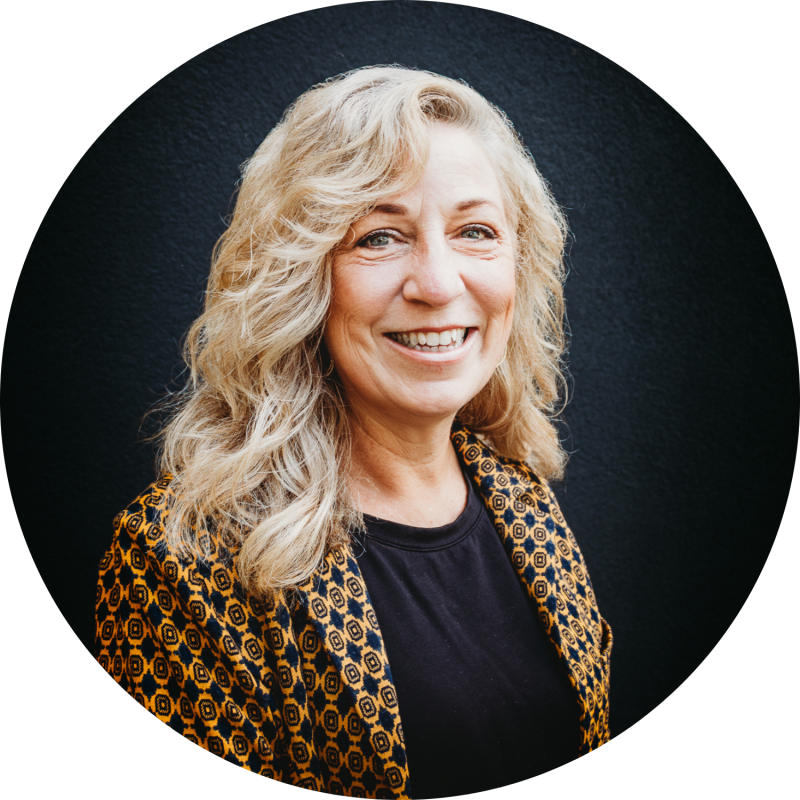 Shannon Sohl
Chief Administrative Officer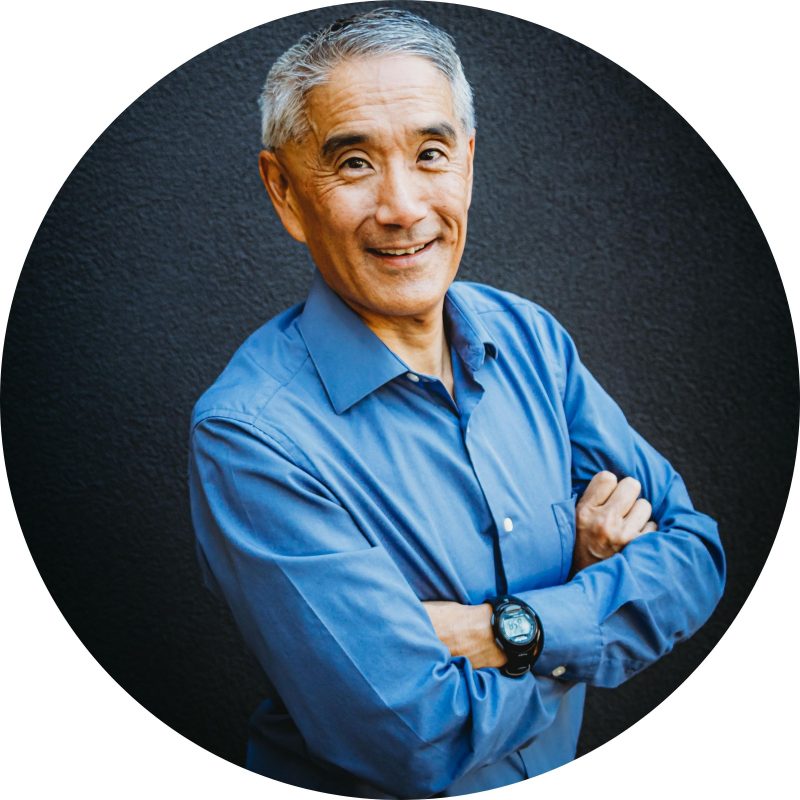 Ted Tomita
Chief Development Officer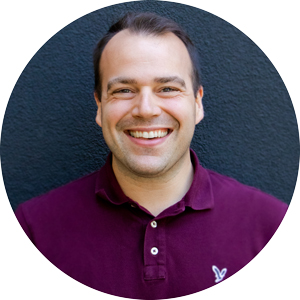 Josh Zimmerman
Chief Program Officer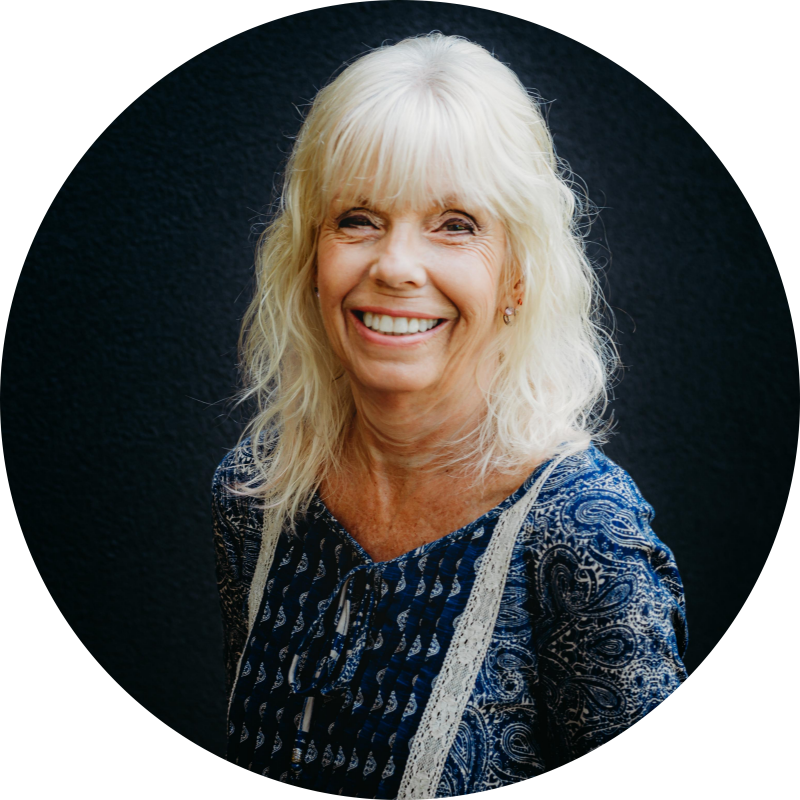 Jan Danaher
Finance Director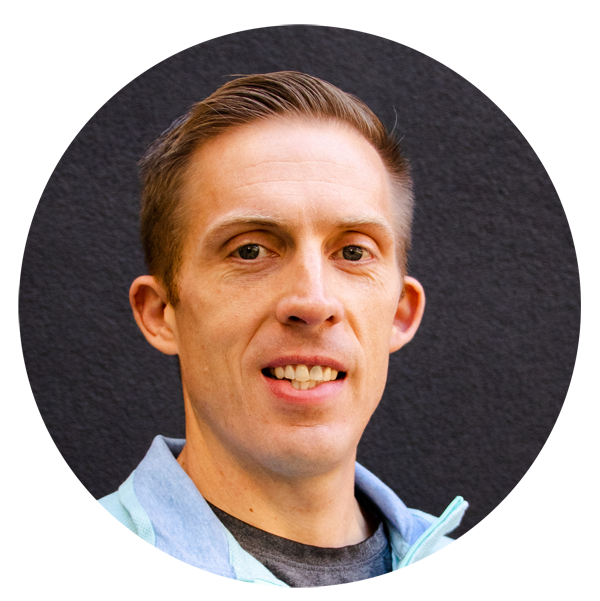 Eric Dykstra
Homeless / Recovery Services Director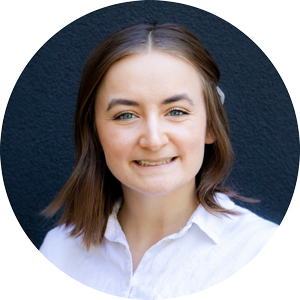 Abby Finley
Marketing & Communications Director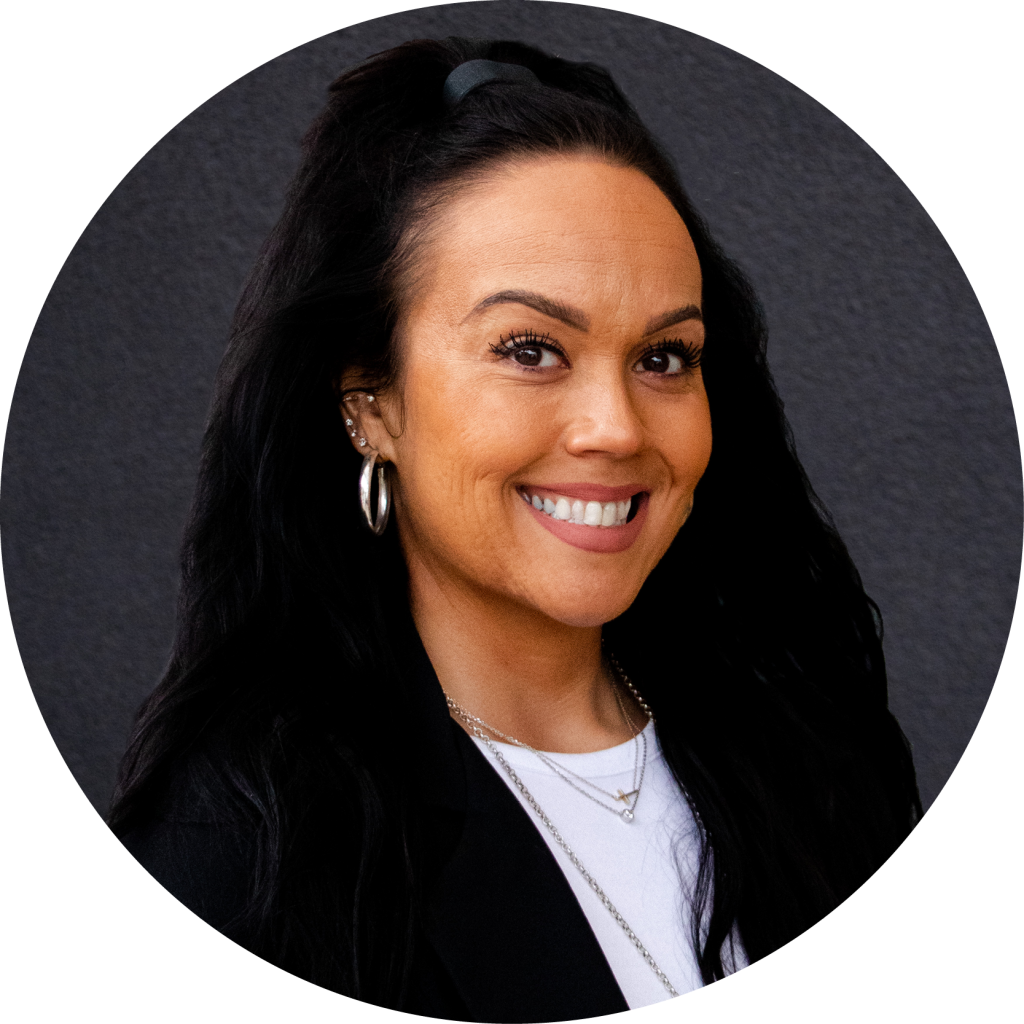 Radeance Grover
Retail Director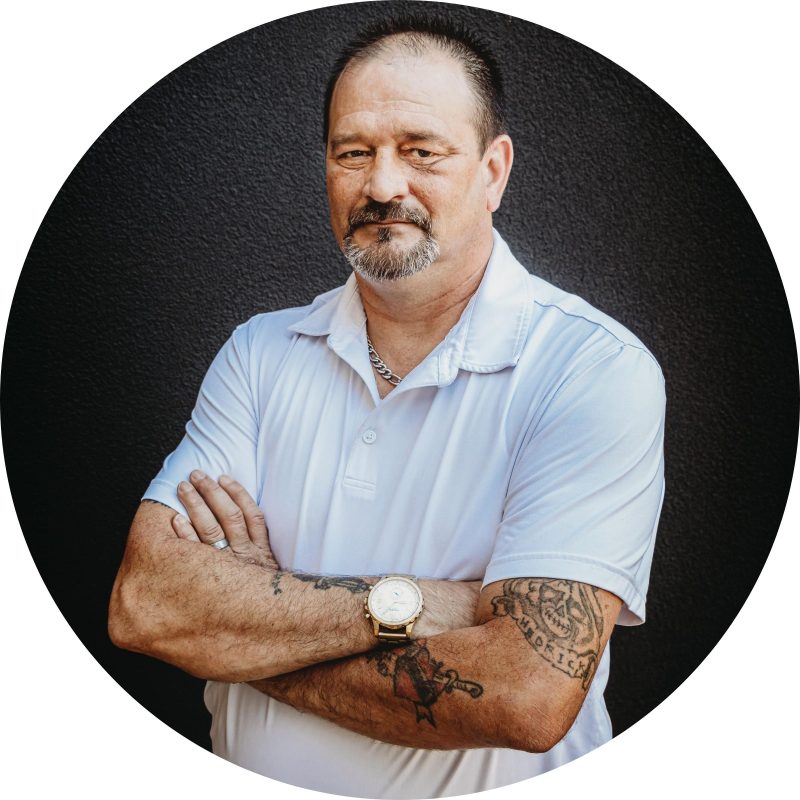 Mike Hedrick
Outreach Services Director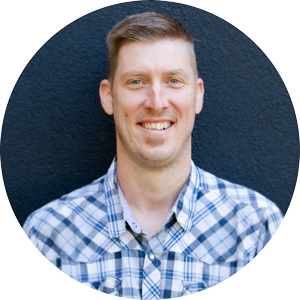 Peter Hilden
Facilities Director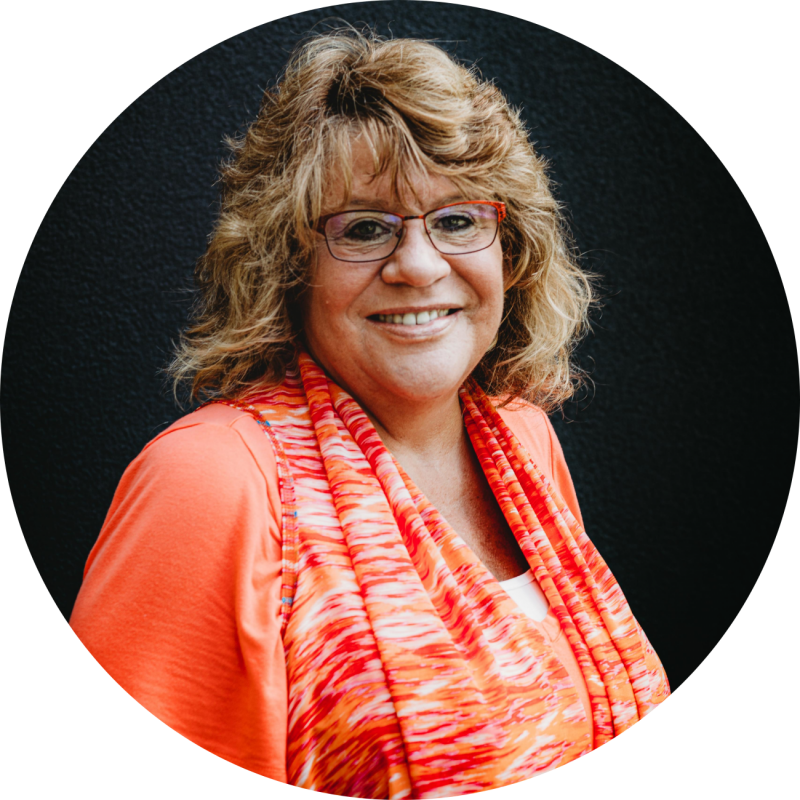 Teresa Reeverts
Program Support Services Director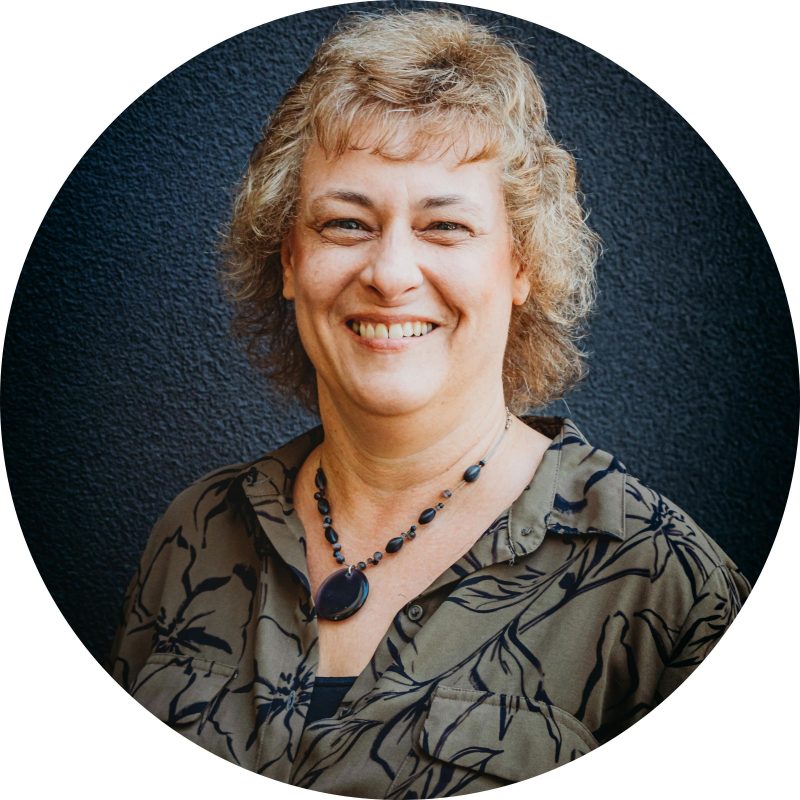 Pam Tomita
Aftercare / Alumni Services Director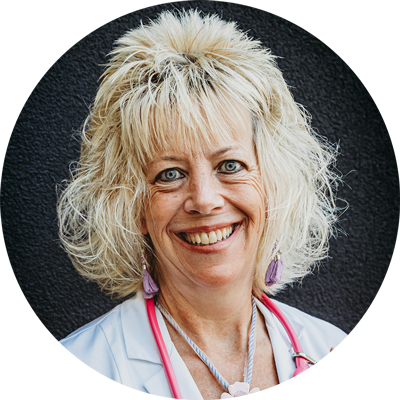 Jennifer Jacobs
Hope Clinic Supervisor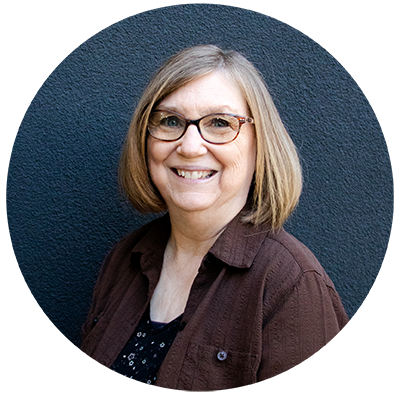 Charmel Jacobs
Volunteer Supervisor
Rhonda Martin
Recovery Services Supervisor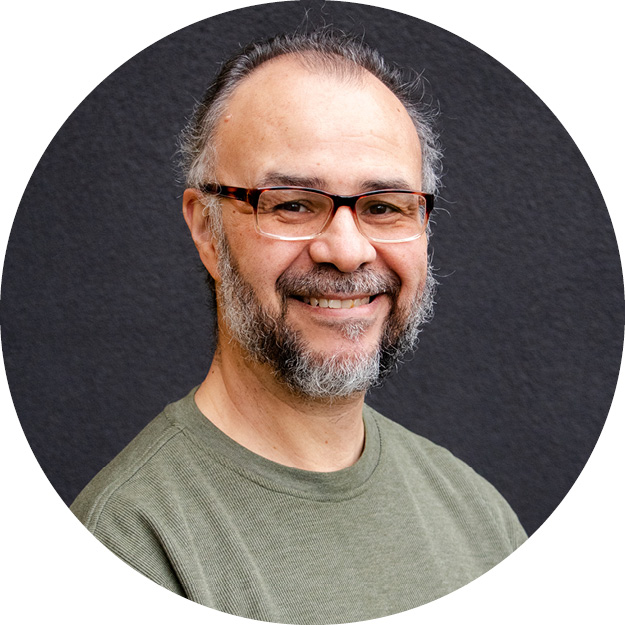 Chris Patterson
Works! Center Supervisor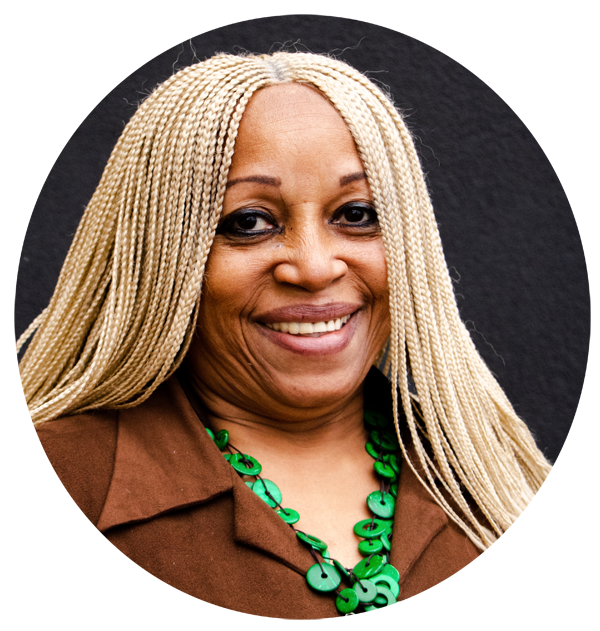 Leona Tennin
Homeless Services Supervisor
Ann Dittmar | Chair
Retired: Attorney
David Davitt | Vice Chair
Attorney: Schlueter Ecklund & Davitt
Doug Warren | Treasurer
Trust Officer: Midland States Bank
Char Remer | Secretary
Retired: School Administrator
Rev. Robert David Aldridge
Retired: Presbyterian Pastor
Ronald Billy, Jr.
Architect: 1919 Architects
Laura Ortiz
Retired: ComEd Human Resources
Warren Slabaugh
President: Heartwood Creations
Noel Sterett
Attorney: Dalton & Tomich
Stan Valiulis
President: Sub-Source
Rev. Robert David Aldridge
Retired Presbyterian Pastor
Rev. Peder Carlson
Retired Presbyterian Pastor
Rev. Gordon E. Hanstad
Retired Baptist General Conference Pastor
Pastor Lee McClanathan
Retired Pastor
Richard Todd
CEO, Todd Transit
Your generous gifts touch and change lives. Just $2.05 feeds one hungry person in the Rock River Valley.