The Stories are Endless, Thanks to Your Compassion!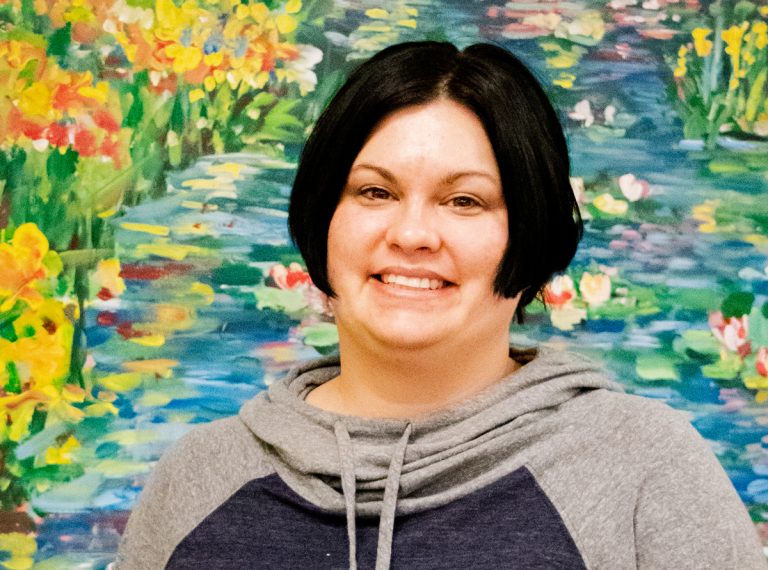 I've spent most of my adult life helping other people see better. Today, I have a clearer view of my own life than ever before. That's thanks to God, through
Read More
Stay In-The-Know!
Get updates on how your support is changing lives, and how you can get involved!