The Stories are Endless, Thanks to Your Compassion!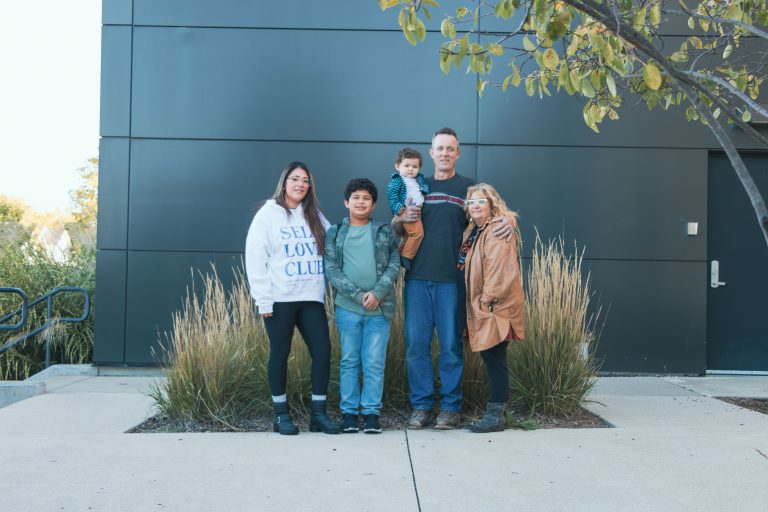 This story is for any parent who has ever had to watch their prodigal son or daughter languish in a "distant country" — rebellion, abuse, addiction and more. Curt and
Read More
Stay In-The-Know!
Get updates on how your support is changing lives, and how you can get involved!