The Stories are Endless, Thanks to Your Compassion!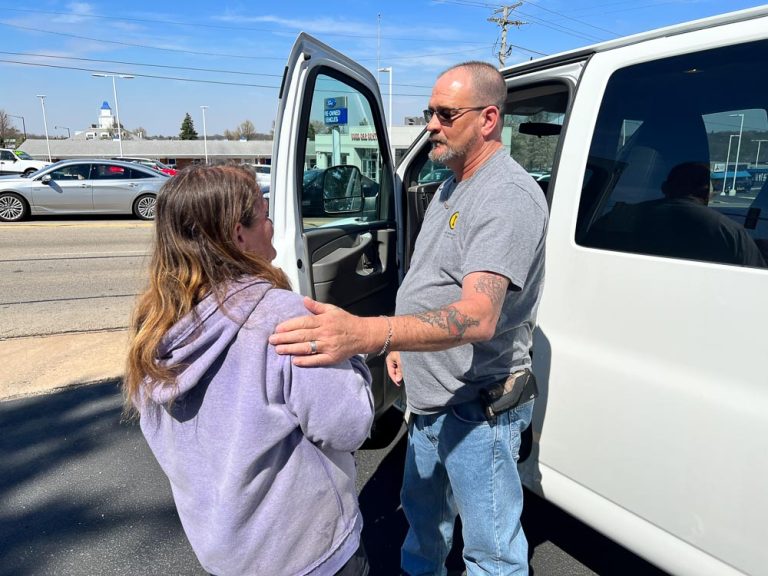 Intersections The Mission's Outreach Services Meet Homeless People Where They Live Fifteen feet from a metal sign that says "Panhandling is Not Safe," a woman greets stopped cars with her
Read More
Stay In-The-Know!
Get updates on how your support is changing lives, and how you can get involved!