The Stories are Endless, Thanks to Your Compassion!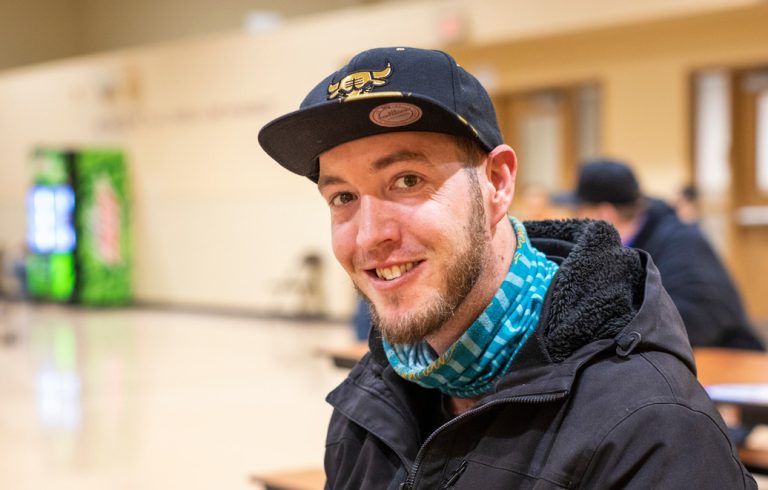 When I was 13, a kid in my neighborhood here in Rockford invited me to his house after school. He went into his closet, pulled out a couple of big
Read More
Stay In-The-Know!
Get updates on how your support is changing lives, and how you can get involved!