Your Support Changes Lives
 There are so Many Ways You Can Give!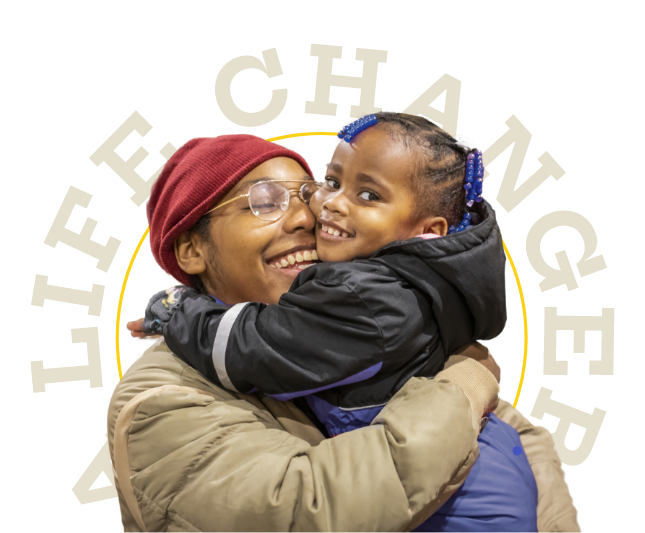 Rockford Rescue Mission is committed to moving people from despair and homelessness toward personal and spiritual wholeness. Their life change is made possible by people like you!
You'll find lots of ways to support our life-changing programs and services that share hope in Jesus' name and empower people who are changing their lives. That could mean anything from giving your time as a volunteer to sharing a financial gift.
No matter how you choose to give, know that you are making an impact in the lives of our hurting neighbors – both now and forever!
"I never thought my greatest gift would be giving myself away. I started volunteering three years ago and haven't stopped since."
— Rockford Rescue Mission Volunteer