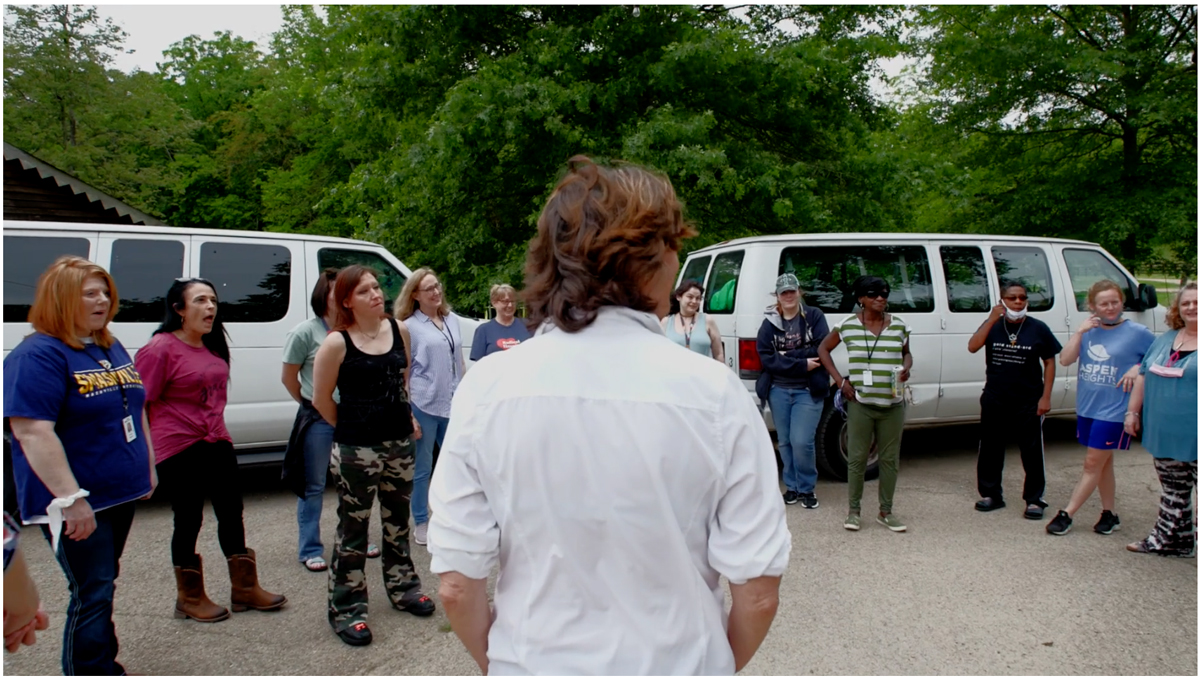 Singer-songwriter Amy Grant's farm in Franklin, Tenn., has become a place of healing. The Hidden Trace Retreat provides a place where women feel God's presence and the freedom to share their stories. It's a place where they can be known, and it's OK.
"The peace of this place is so amazing," one woman wrote. "God is here."
The retreat became a musical experience, transforming a barn loft to a concert venue. Nashville songwriters, including Cherry Valley native Mo Pitney, listened to the women's stories and crafted songs for the event. Mo is no stranger to these kinds of stories and their impact. His grandparents, Rev. Gerald and Nadine Pitney, helped found Rockford Rescue Mission.
Watch this beautiful video, Hope in the Gate, about this special place and its relationship with the CityGate Network of gospel rescue missions.