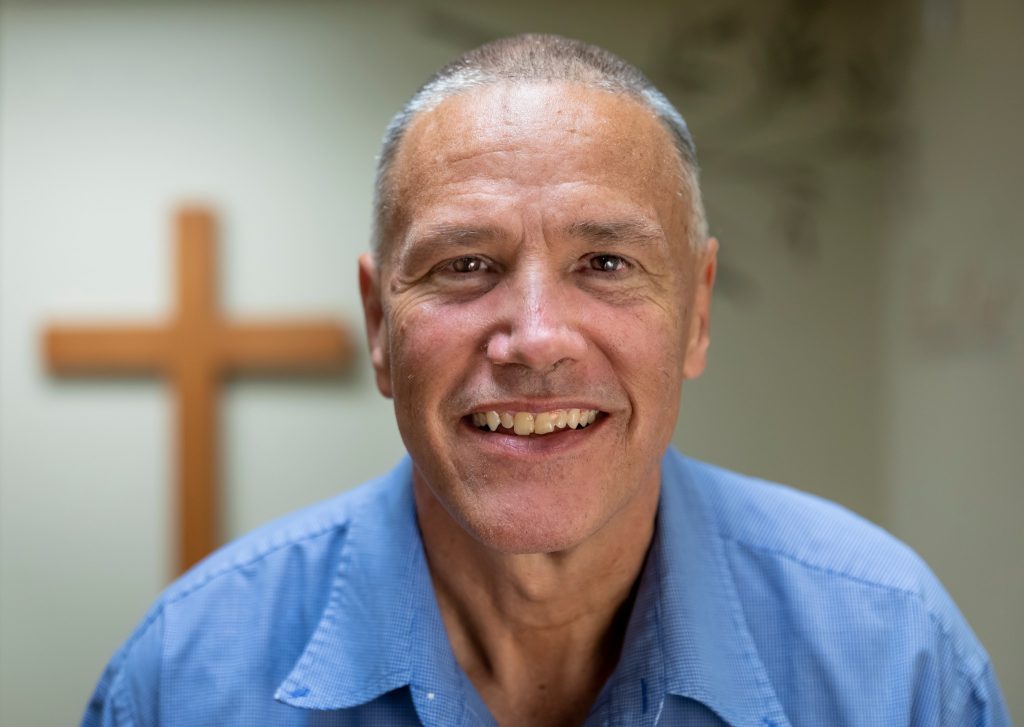 May 28, 2016. That was the day my life blew apart.
My wife, Lorrie, had been having chest pains for weeks. The day after her 46th birthday, she couldn't catch her breath. I took her to the hospital, and she needed immediate, triple bypass surgery.
As I sat in the waiting room long past the expected time, something was clearly wrong. Finally, about 1:20 a.m. the doctor gave us the horrible news. Lorrie had flatlined in the hallway as they were wheeling her from surgery to recovery. They tried to resuscitate her but couldn't. My wife was gone.
After that, I didn't know what to do. I remembered the days, long before I met Lorrie, when I used to drink and use drugs occasionally. Now that I had lost her, drinking seemed like a way to cope.
Then a guy from work introduced me to crack cocaine. "Isn't that super-addictive?" I asked. "No, it isn't that bad," he lied. After using the drug one time, I was hooked.
I was trying to numb the pain, but the only thing crack gave me was the desire to do more. I was missing work, not paying bills and eventually got fired from my job and evicted from my apartment.
 By late 2021 I knew I needed help. I came to Rockford Rescue Mission, and on Jan. 7, 2022, I entered the Life Recovery program. I've been a born-again Christian since I was 9, so the fact it's a Bible-based program means everything. I backslid after my wife died, but now I have recommitted my life to Christ.
 I think I was angry with the Lord for not saving Lorrie's life. I didn't ever say that to Him, and I don't remember even thinking it. But now as I go through program here, I realize maybe the drinking and drugging were my way of rebelling against Him. Today, He has brought me to a much better place, and I am so grateful.