Why Give Monthly?
YOU can support someone's journey from homelessness to HOPE.
Each day, men, women and children come to Rockford Rescue Mission, hungry for food and for healing. Providing a meal feeds their weary bodies. But healing a hurting soul takes time. It takes prayer, perseverance—and a community willing to walk alongside.

What if you could support the long-term care they need to recover from homelessness?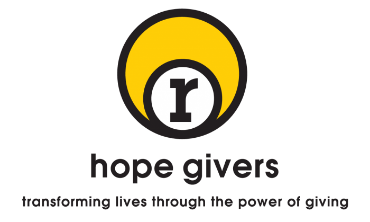 Become a Hope Giver!
Monthly giving is your chance to feel connected to others, knowing you're making an eternal investment.
It's about YOU helping to change the course of a person's life.
It's about seeing your gift in someone's big smile.
By sharing a gift each month, you provide a second chance to Mission guests and residents.
You belong here. Become a Hope Giver today.
Consider What Your Monthly Gift Can Do
Your Monthly Gift is Powerful
• Help a woman like Gené rebuild relationships with her family
• Help a single mom like Samantha take steps to find her own apartment
• Help people like James, Chelsea, and Mike train to get full-time jobs
With each monthly gift, it's as if you, our Hope Giver, are standing beside each person and cheering them on as they heal. Transformation takes time. But the results are truly amazing!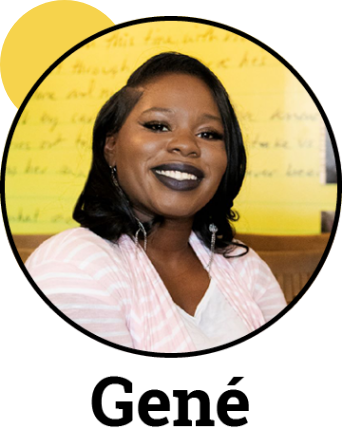 Your monthly gift helps provide 125,987 meals and 39,838 nights of lodging each year.