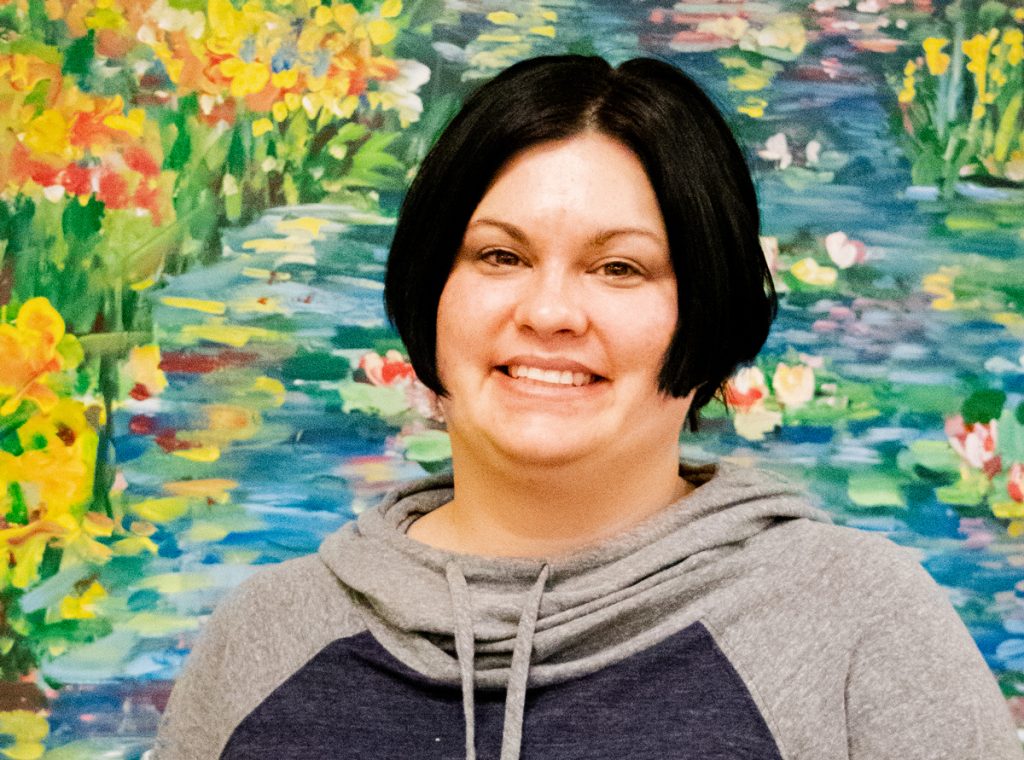 I've spent most of my adult life helping other people see better. Today, I have a clearer view of my own life than ever before. That's thanks to God, through Rockford Rescue Mission.
I'm an ophthalmic technician. Basically that's an eye nurse. But my career with several clinics was interrupted when life spiraled out of control. It had been a long time coming. Childhood trauma led to a failed suicide attempt in my teens. Then I turned to drugs and alcohol. I got married, and we had two beautiful boys. But not even that was enough to keep me sober. We divorced, and I turned to several awful relationships. Then in 2020, I overdosed on crack cocaine and fentanyl. The EMTs were ready to declare me dead—and then I started breathing again.
Soon I moved in with my parents in Wisconsin—but I was also drinking a bottle of vodka every day. They love me and have always been there for me, but they didn't know what to do. "You can't stay here," they said.
Someone I knew had gotten clean through the Mission's Life Recovery Program. I thought, That's the only place I know that I can go and get help. I drove 4 ½ hours, then slept in my car and walked into the Mission the next morning.
I made so many friends there, ladies who have been through so many of the same things. We share our stories and our hopes. We pull each other up if someone's down. And God is there with us always. Those friendships continue today, even after I graduated from the program and got my own apartment again.
My boys are 18 and 16, and we're rebuilding our relationships. They didn't speak to me for a year and a half. I realize now that all they wanted was their mom back instead of the monster that I was.
And, I'm working at optician's office and loving it. I feel healthy. It's all such a blessing from God. This is what I wanted for so long—to see life clearly.