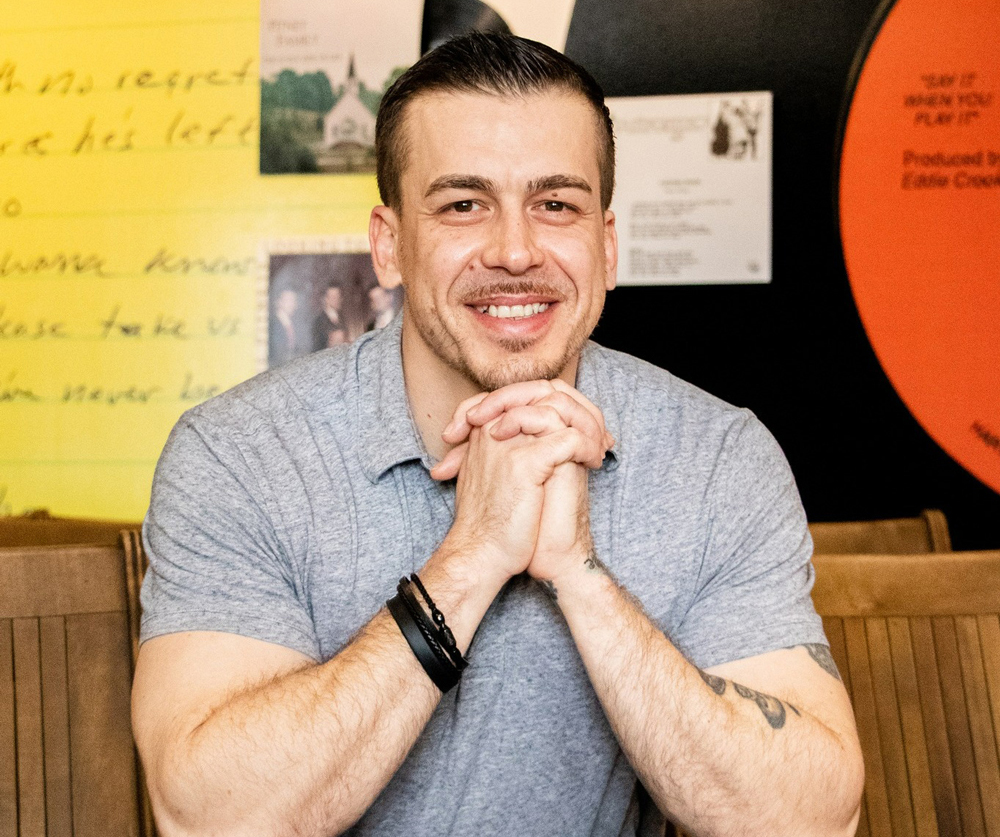 In a jail cell and withdrawing from heroin, I was already on my knees with sickness. I prayed: Please, God. I don't want to live like this. Help me find another way. I just want to be happy and live a different life.
I thought I was going back to prison, where I had spent most of my 20s for crimes as a gang member. But two weeks later, a judge told me I was getting another chance, with probation and rehab. The guards put me in shackles—around my ankles, hands and waist—and walked me out of the McHenry County Jail and into a van for the hour's drive to Rockford.
That was the last time I will be shackled—literally, or by addiction or codependency or whatever life throws at me. When they led me into Rockford Rescue Mission and took off the chains, that was me being set free.
At the Mission, I saw the love of God. First it was from staff members. I began to show love to them in return, and I started to feel peace. All the guilt I'd been carrying my whole life, the shame for the things that I've done, and the pain I felt— it all started to ease. On July 21, 2020, I asked Jesus to be my Lord and Savior.
I love listening to people's stories and getting a chance to tell them mine. During my time in the Life Recovery Program I also developed an interest in cutting hair. After I finished the program, I enrolled in barber college at the Cosmetology & Spa Academy. I graduate soon and there's already a job waiting for me at Downtown Barbers.
As you probably know, talking with people and barbering go together pretty well. My teacher says barbers are underpaid psychologists. I hope my future always includes helping people who feel as lost as I did. I want them to find what I found.