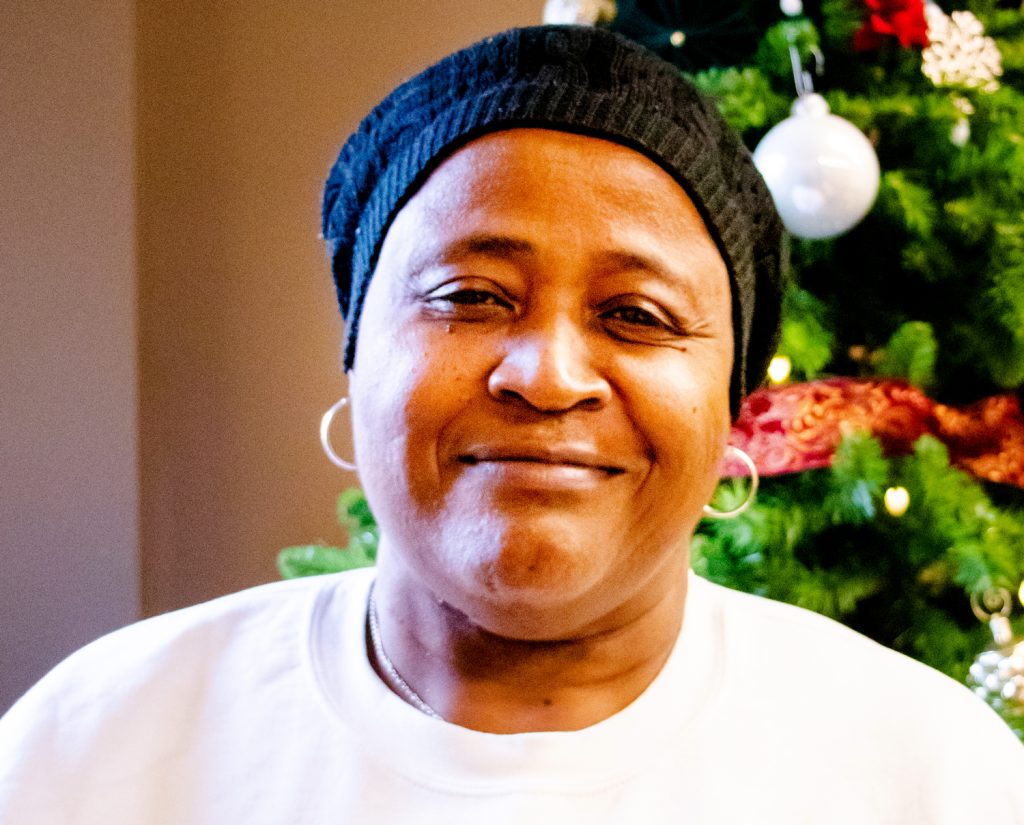 Twenty-five years ago, I was homeless, addicted to crack cocaine and about to finish my time at a short-term rehab facility. I knew I couldn't go back home to Chicago. I had to change my environment. But I didn't have anywhere to go. Then the staff told me about a place that could help both me and my 5-year-old daughter—Rockford Rescue Mission. At that time, the Women's Life Recovery program was in a separate building called the Christian Care Center. They had everything I needed there, including daycare.
When you come off the street, you're a little bit hard. You're a little bit guarded. So at first, you have to get used to people caring about you—especially if you come from a place where you feel as though no one loves you. At the Mission you get all these strangers who love you. As time goes on, you get a little softer and you become more open to God. God reveals himself through the people who serve at the Mission. And that's what sold me—that genuinely, someone wanted me to make it.
I have been off crack for 25 years now and I am very thankful to God, on my good days and on my bad days. I've just been through a hard year of loss. One thing I learned at the Mission was to give, to serve, to take my mind off of myself and to help other people. With God, hard work and determination, you can change your life. It's not the end just because you're going through something. There's something better on the other side.
The Mission is a blessing to so many people. It's a big blessing to this community. It's never too late there. They wanted me to do the right thing, and I wanted to do the right thing, too. So that's a good deal. I learned how to serve God and to live a better life.