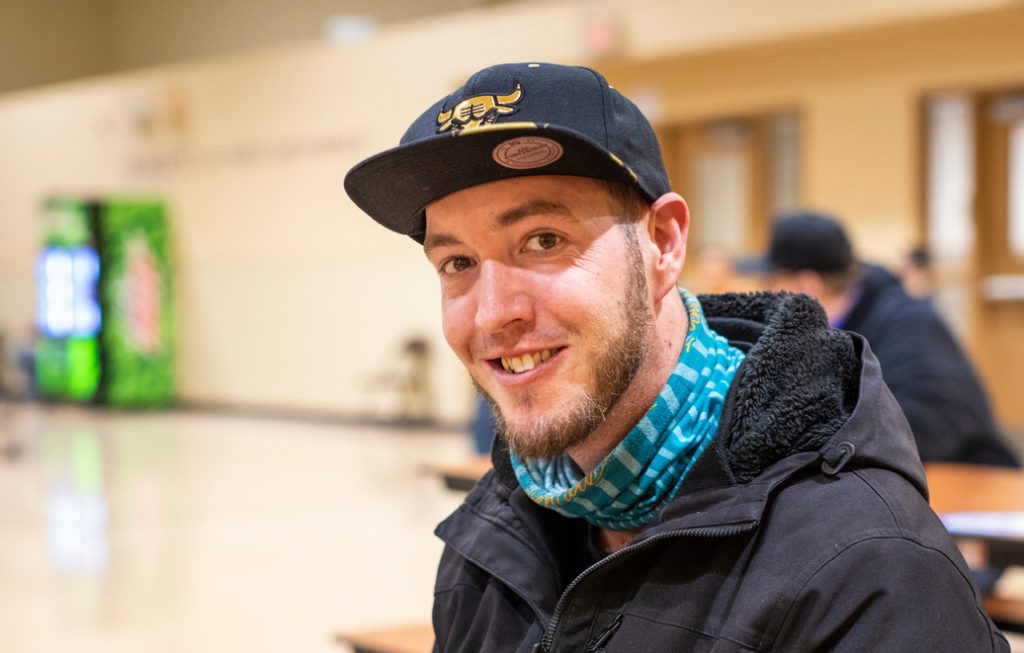 When I was 13, a kid in my neighborhood here in Rockford invited me to his house after school. He went into his closet, pulled out a couple of big bags of marijuana and asked me if I wanted to try it. I told him, sure. I wanted to fit in.
By the time I started high school, drugs were an everyday thing: marijuana, opioids, and later methamphetamine. After high school, my addiction progressed into heroin and fentanyl. I maintained jobs those first few years, but then I started losing them frequently. In 2017, I even pawned my fiancé's engagement ring several times to buy drugs. The last time I asked her, she told me to just keep the ring.
That devastated me. My drug use increased even more. I saw myself as a lowlife. I knew I had good qualities, but the drugs take so much control over you … and I gave in every time. When the person whose house I was living in told me I needed to leave, something came over me: You can do better than this. You don't have to keep living the same lifestyle.
My grandmother told me I should give Rockford Rescue Mission a chance. At first I didn't want to, but I had no other option. After three weeks in the Crisis Center, I was invited into the Life Recovery Program. The program director asked me: "What do you know about God?" I thought, No one's ever asked me that before. I told her I didn't know much about Him, but I wanted to learn.
God really came through for me. I never saw myself making it as far as I have. I feel like myself again. I love the fact that I don't have something terrible controlling me, where I wake up each day and chase a high. It's just unbelievable to me that in such a short time, He has taken away something that was destroying me. For that I am forever grateful.