The Stories are Endless, Thanks to Your Compassion!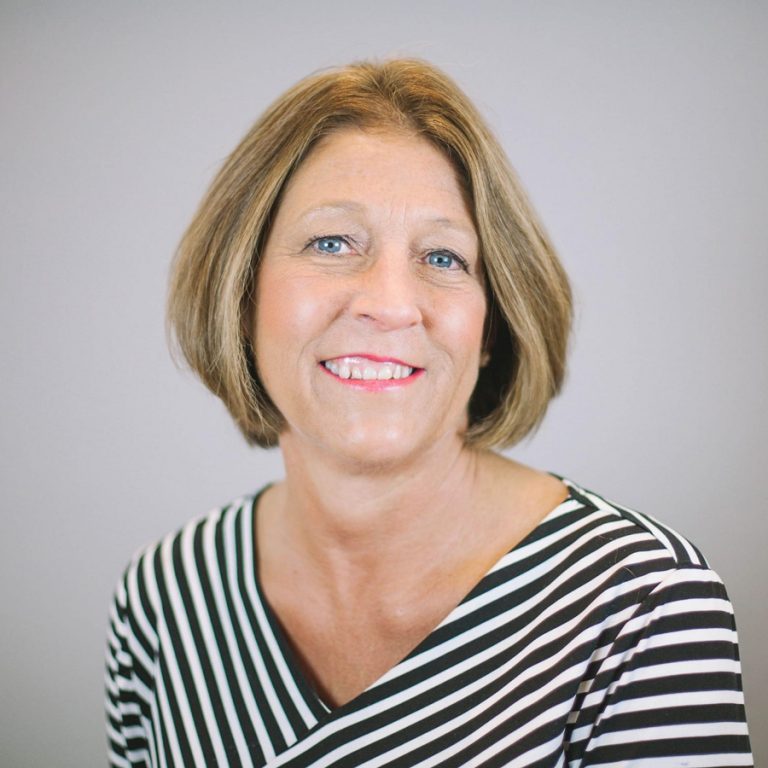 People You Should Know: Carol I was the woman people would look at and say, "She has everything." Nice home, great Christian family. But I had a secret. I was
Read More
Stay In-The-Know!
Get updates on how your support is changing lives, and how you can get involved!