The Stories are Endless, Thanks to Your Compassion!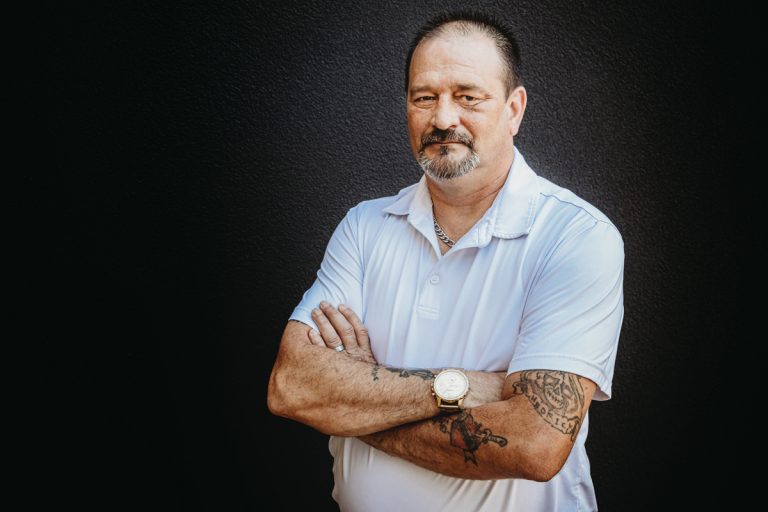 People You Should Know: Mike "Dad, you're nothing but a crackhead. I don't ever want to see you again." My son was 15, and he was right. He and my
Read More
Stay In-The-Know!
Get updates on how your support is changing lives, and how you can get involved!