The Stories are Endless, Thanks to Your Compassion!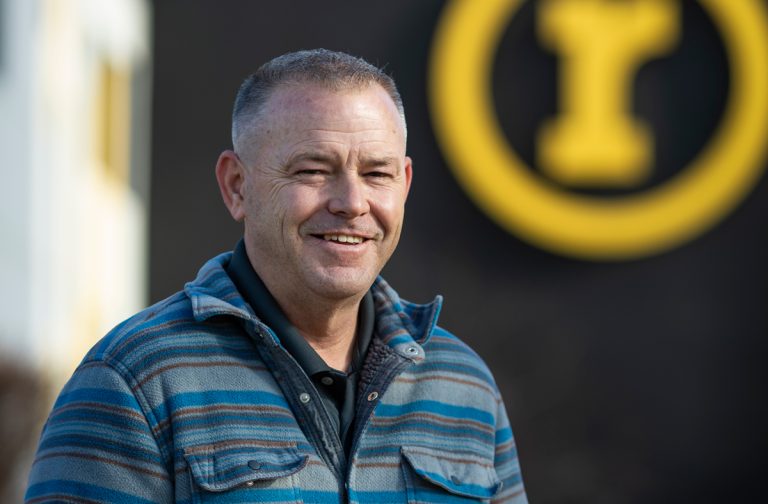 "Sir, have you been drinking?" Earlier that night, I sure had been. Now it was 12:30 a.m. and snowing. I had driven past my house and pulled into the parking
Read More
Stay In-The-Know!
Get updates on how your support is changing lives, and how you can get involved!