The Stories are Endless, Thanks to Your Compassion!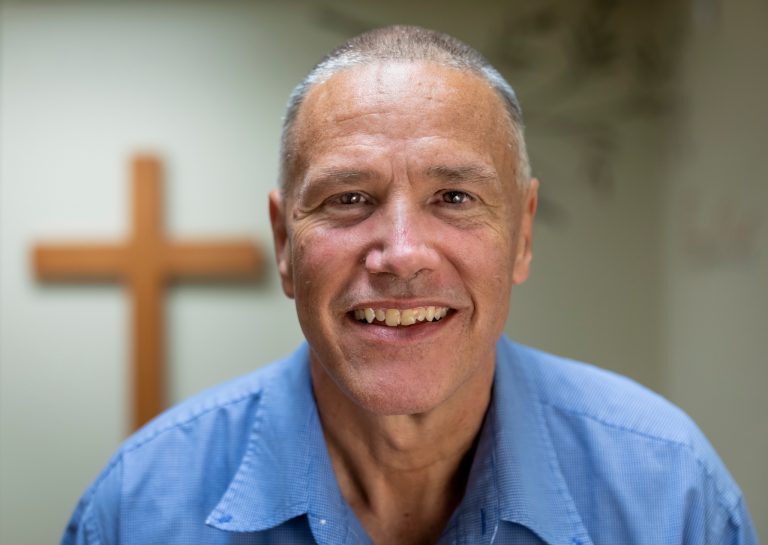 May 28, 2016. That was the day my life blew apart. My wife, Lorrie, had been having chest pains for weeks. The day after her 46th birthday, she couldn't catch
Read More
Stay In-The-Know!
Get updates on how your support is changing lives, and how you can get involved!