The Stories are Endless, Thanks to Your Compassion!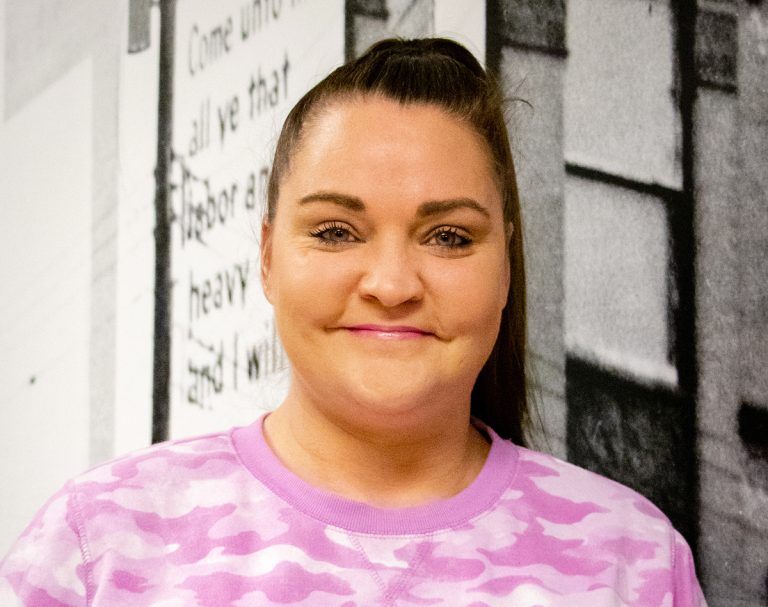 If it wasn't for Rockford Rescue Mission, I would probably be in prison today. Or worse. I was there not long ago, doing 15 months for repeated DUIs. I struggled
Read More
Stay In-The-Know!
Get updates on how your support is changing lives, and how you can get involved!